☀️🌤🌧🌈🌺🌻🌸🌼🌷🌹🐝
– Mid-Month – Check in – March 2017 –
---
Hello my dear leaves 😃
Hope you are all well and having an amazing reading month 😉
Today I'm back with my monthly check it.
Currently reading: I'm reading two books, at the moment. I'm half way into My Lady Jane but I couldn't resist the temptation and I've started King's Cage today ☺️☺️
Last purchase: I'm trying to be good this month so I've bought only one book so far…that may change by the end of the month 😬😬 I've bought King's Cage by Victoria Aveyard.
Last book added to my Goodreads TBR: I'm really excited about this one and can't wait till I can buy and read it 🙃🙃 Who else is a Saga's fan?
Something positive: this month I've started to practise guided meditation with the app Headspace and I totally recommend it. Thanks to it, I'm feeling much better and I'm reading more and go back to the gym with 100% levels of motivation.
---
How is your month going? Are you happy about spring weather?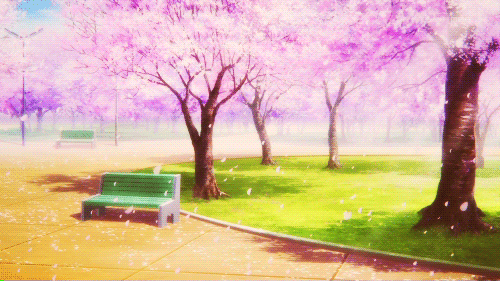 ---
Lots of love,
Angela 😘😘