☀️🌤🌧🌈🌺🌻🌸🌼🌷🌹
– Wrap-up -July 2017 – TBR- August 2017 –

---
Hello my dear leaves! It's me…hope everyone is ok. I'm so sorry I've disappeared for a while. I have had a massive reading and inspiration slump 😦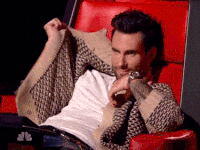 But let's not talk about the dark days and let's focus on the better ones 🙂 Without further do…here is my July Wrap-up.
---
WRAP-UP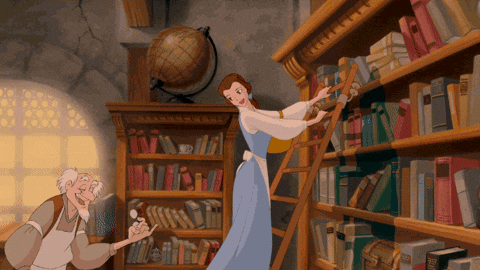 This month I've read a total of four (and/or finished books that I've started long time ago) books. In general, I've enjoyed all very much.
Every Heart a Doorway by Seanan McGuire ⭐️⭐️⭐️⭐️⭐️
A Court of Wings and Ruin by Sarah J Maas ⭐️⭐️⭐️ + 💫
Yoga, un estilo de vida by Vanesa Lorenzo ⭐️⭐️⭐️⭐️
Secrets in Phoenix by Gabriella Lepore ⭐️⭐️⭐️ + 💫
I will try to add reviews of all of them but if you want to know my quick opinion, check my Goodreads or Instagram.
---
CURRENTLY READING
I have already started two books and so far I'm enjoying both.
Lady Midnight by Cassandra Clare. You may notice that this book has been in my currently reads before but never managed to finish it. This time I'm positive and I think I will read it. I'm really enjoying it and so happy to be back in this universe.
When Dimple met Rishi by Sandhya Menon. I'm enjoying it so far but it is not covering my expectations.
---
TO BE READ:
Goals and decisions…both quite difficult at times…
I want to read the books mentioned above and some of these:
El libro de los Bardos by Lena Valenti.
A Darker Shade of Magic by V.E. Schwab.
Wayward Vol. III by Jim Zub.
Rat Queens Vol. I by Kurtis J. Wiebe.
---
Wish me good luck and let me know your choices and your favourites of July in the comments below 🙂
HAPPY READING!
---
Lots of love,
Angela😘😘